We believe that if you enjoy visiting the dentist, you're more likely to do so, which is why our dental dream team is dedicated to an exceptional patient experience from the very first moment. In addition to friendly faces and accommodating attitudes, our practice staff are highly-trained in their various roles. Get to know them a little better by reading their bios, provided below, and feel free to shoot them a warm greeting when you arrive. If you have any questions about your appointments, payments, or anything else related to your care, or if you have special needs we can fulfill, please don't hesitate to let us know.
Welcome to Tam Dental Group!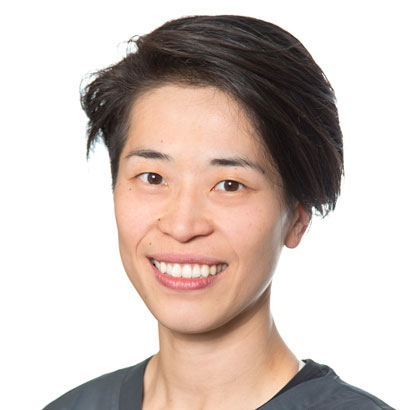 Dr Madison Chang
Devonport Associate Dentist
Madison graduated from Otago University with a Bachelor of Dental Surgery. She is a caring, gentle clinician who focuses on delivering precise and quality care to her patients. Her focus on comprehensive dental care enables her to create beautiful smiles and mouths that are functional whilst still preserving the maximum amount of natural tooth structure. She enjoys carrying out a wide range of dental treatments but is particularly passionate about Orthodontics and Cosmetic Dentistry. Madison will always strive for clinical excellence in all she does and is committed to working with you to create a preventative plan that is tailored to your needs.
Outside of dentistry, Madison loves music and keeping active. She teaches group fitness classes at Les Mills.
Madison is an active member of NZDA (New Zealand Dental Association) and an Executive Member Recruit for the NZACD (New Zealand Academy of Cosmetic Dentistry).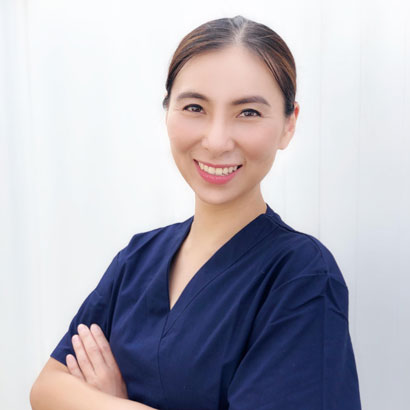 Dr Lillian Hsu
Devonport Associate Dentist
Lillian trained as a dentist in the University of Otago. She has a gentle, caring nature and strives to deliver quality care and experience to all her clients. She is patient and engages her clients in planning treatment to ensure their voices are respected. She actively advances her knowledge and skills through continuing education and believes that everyone deserves a confident smile.
Lillian moved to Auckland as a child and did most of her schooling in New Zealand. She is fluent in English and Mandarin. Outside of dentistry, Lillian enjoys music, reading, traveling and the outdoors.
Lillian is a member of the New Zealand Dental Association, Auckland Dental Association, New Zealand Academy of Cosmetic Dentistry and the New Zealand Society for Anaesthesia and Sedation in Dentistry.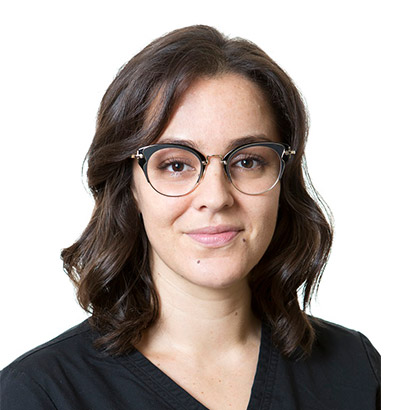 Jurka Vuletic (pronounced "Yolka")
Oral Health Therapist
Jurka graduated from Auckland University of Technology with a Bachelor of Health Science (Oral Health) as well as The University of Auckland with a Bachelor of Social Science (Human Services). She brings with her a wealth of experience from her background in the New Zealand Home-Based Support Service Sector where she worked alongside individuals with age, disability and/or injury related needs in roles ranging from management, MoH needs assessment, mental health employment consultancy, and arts therapy.
Jurka is a Clinical Educator and Demonstrator with the Bachelor of Health Science (Oral Health) program at her alma mater currently and is passionate about helping students achieve the results that she has experienced.  Since moving to oral health she has been published in dental journals and is our go-to teeth bleaching specialist. Having worked for a year as a resident dental therapist for Lakes DHB (children services) she enjoys working with kids and as a recent mother she understands the challenges associated with maintaining sound home hygiene routines and dealing with all the stresses life brings. There is no need to be shy when it comes time to get on top of your hygiene needs.
Jurka is a full member of the New Zealand Dental Hygienists Association and the New Zealand Dental and Oral Health Therapists Association.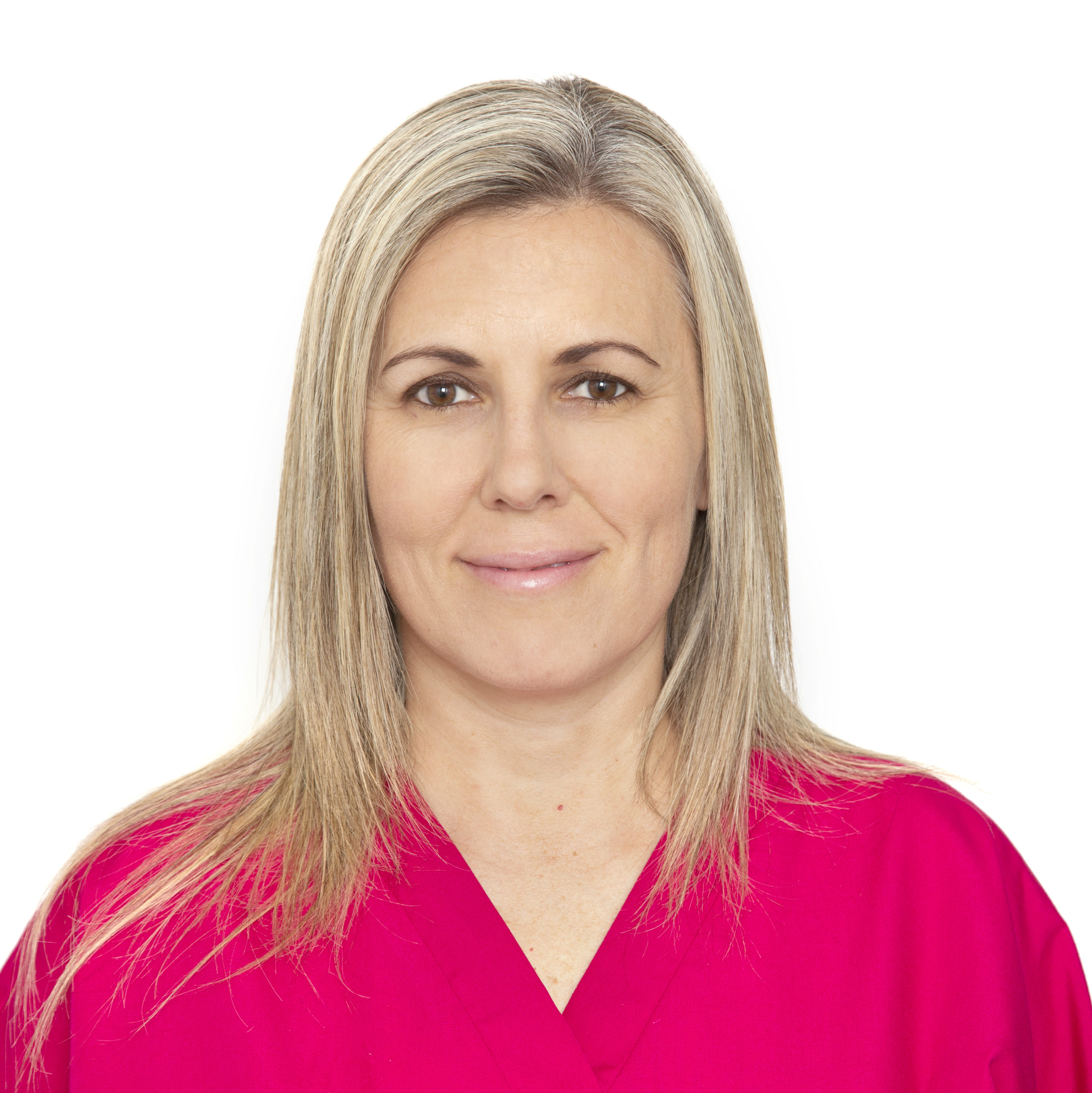 Laurie Ujfalussy
Dental Hygienist
Laurie graduated from the dental hygiene program of Niagara College, Ontario Canada in 1995. Laurie has specialised in treating moderate to advanced periodontal disease for over 20 years both in New Zealand and Canada and is a very sought after clinician, gaining referrals from other practices in the Auckland region for her expertise and clinical success. She is one of the few highly experienced hygienists in New Zealand able to perform perioscopy, which is a technology developed featuring a specialised small endoscope used to treat periodontal disease non-surgically. She is empathetic and caring and always enjoys achieving optimal oral health for her patients.
Laurie has 2 teenage boys and a large extended family here in New Zealand. She and her partner, Brett, enjoy travelling and staying fit.  She likes to organize and is very methodical, as one might imagine.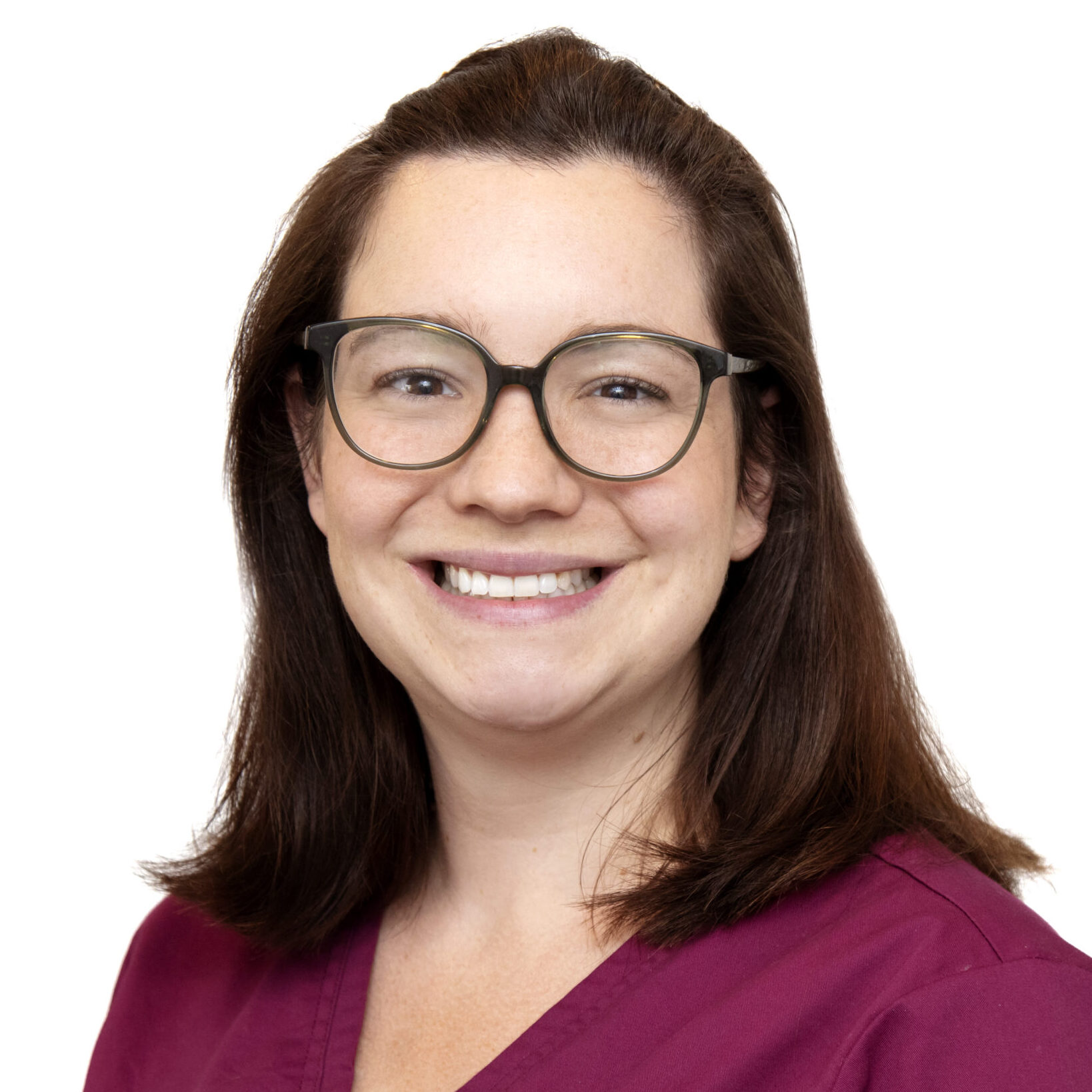 Grace Maguire
Dental Hygienist
Grace is passionate about helping patients look after their gums and offers over a decade of experience as a dental hygienist.
She completed a degree in oral health at the University of Otago. Since graduating she has worked both in New Zealand and Australia and brings a wide range of experience to the practice. Grace is passionate about oral health promotion and has a side project, "your smile is important to me".
Outside of dentistry Grace and her husband have a daughter Frankie who keeps them busy.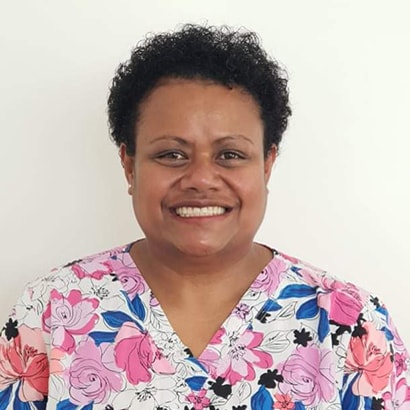 Nina Tulele
Dental Assistant
I prefer to be called Nina. I am originally from the beautiful Islands of Fiji. I have been in the field of dentistry for the past 18 years as a registered dental hygienist in Fiji for 12 years and 6 years of dental assistant experience in NZ.
I am blessed with three beautiful children and a very loving and supportive partner.
Dentistry has always been my passion and I love to help the dentist make a difference in the lives of people by giving them back their beautiful smile and confidence.
I love watching rugby with my family and my favourite team is the mighty Crusaders.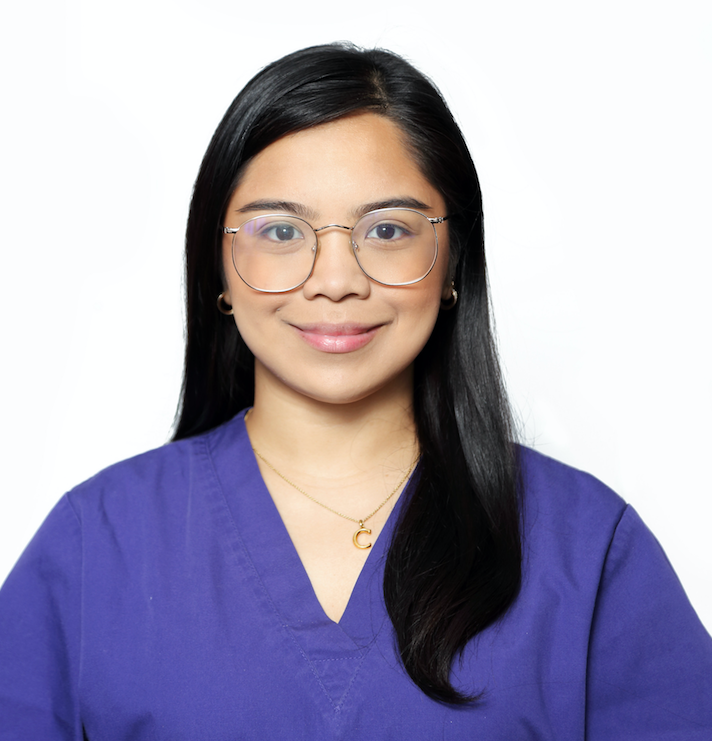 Christine Estacio
Dental Assistant
Christine graduated with a bachelor's degree in health science in psychology, and has been in the dental profession for over 7 years. Christine ensures uncompromised care and attention to complex restorative techniques and optimal patient comfort with every procedure.
In her spare time, Christine enjoys going out to try new dishes (although Christine doesn't like doing dishes, jk), and enjoys going for walks. She is sensitive to caffeine but does not freely admit this; instead opting for the title "coffee and TimTam afficionado."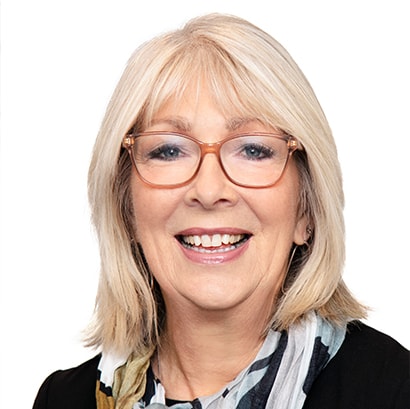 Lyn Rapley
Devonport Practice Manager
Lyn joined us in 2018 having previously worked for a well respected Endodontist Specialty practice in Remuera.
Lyn's background prior to dentistry was many years in the airline industry which enriched her with a strong customer focus (and a love of travel!); with empathy to customer needs being her priority.
Outside of the work environment she enjoys dabbling in her art, her walking group (wine involved!), family & socialising with friends.  She is very special to us and an integral part of the glue that holds us all together.