Patient 1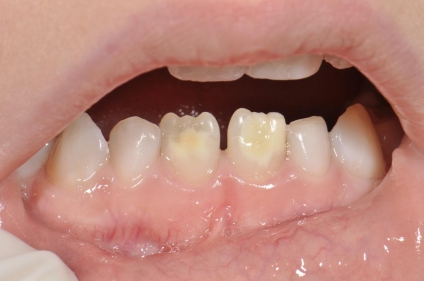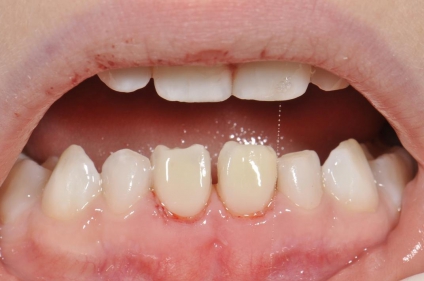 Details:
Problem: a 6-year-old boy came to me because his friends were teasing him about how his teeth looked. This was causing him a lot of grief! Solution: This is the immediate post-operative view, and the gums will heal beautifully. We used layered composite restorations to block out the excessive translucency and give the teeth a more natural appearance. All teasing stopped! =)
Patient 2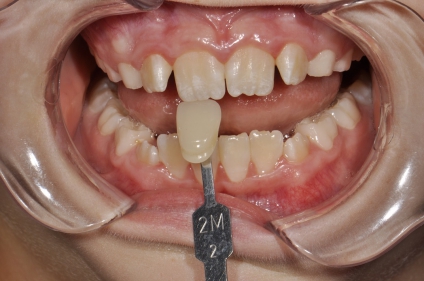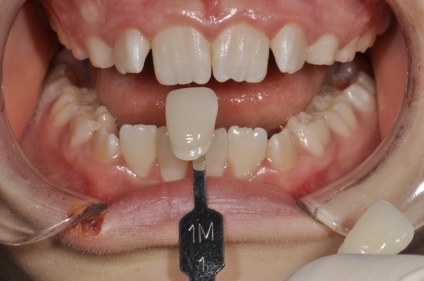 Details:
Problem: this nice 8 year old girl came to see me because she wanted to remove the spotty look of her teeth! Solution: using custom vital nightguard bleaching for just 3 nights, there is a significant subtling of the spottiness and the teeth look a whole lot better too!
Patient 3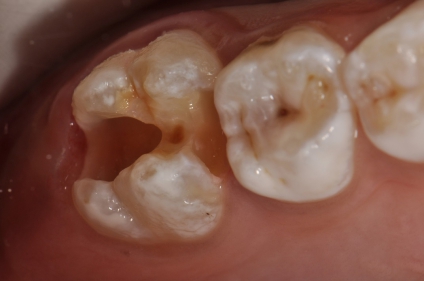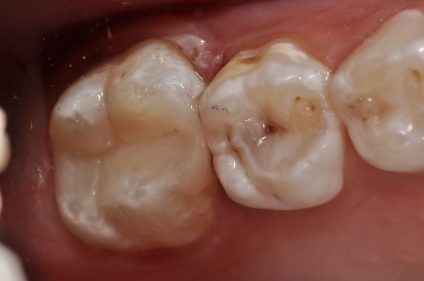 Details:
Problem: this 7 year old was referred to me from another dentist to treat this super deep cavity! Solution: after excavation of the decay, the tooth was built up with a strong nanohybrid composite resin to nature's contours!
Patient 4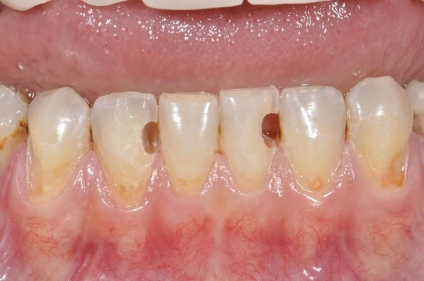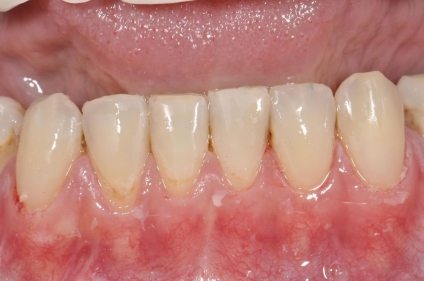 Details:
Problem: rampant decay in a 25 year old female patient. Pictures show extent of cavity spread during preparation. Solution: layered composite restorations using Voco Grandio SO